Permanent Resident Application Service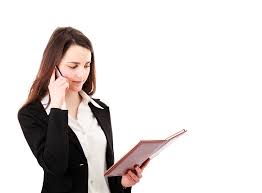 At Singapore Accounting and Business Services, we has a team of expert whom had successfully assisted many qualify foreigners to get their permanent resident pass. We can do that for you too!  Our professionals are very familiar with the entire process and they are able to advise you on what are the important document have to submit and importantly is how to help you to maximise the chances of success application.
The pre-requisites for Singapore Permanent Resident application are as below,
Spouse and unmarried children (below 21 years old) of a Singapore Citizen, or
Singapore Permanent Resident
Aged Parents of a Singapore Citizen
Employment Pass/ S Pass holders
Investors
As different category of applicant requires to apply via different Government Agencies, hence the periods for Singapore Permanent Resident (SPR) approval is also vary. In general, it took up to 3-6 months.
Our Services include,
Provision of initial assessment on SPR application
Consultation and provide advice
Gathering of required document and Validation
Submission of application inclusive of application fees
Booking of E-Appointment with ICA
Monitoring and update on application status
A Singapore Permanent Resident (SPR) is tie with a re-entry permit (REP), and it is only valid for a periods of 5 years. You will have to renew the REP once it is near to expiry date. Again, there is no guarantee that your request for renewal of REP will be approved. Our company also provide this service, which to-date giving us a satisfactory high succession rate.