Share Certificate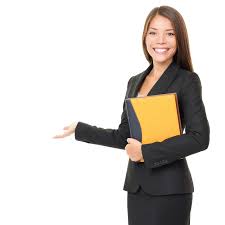 A Share Certificate is a legal document issued by the company to its shareholders, once it has issued shares. Do note that paper Share Certificates are only applicable to private limited companies that are limited by shares.
A Share Certificate will minimally, fulfil the following requirements:
State the company's full name
State the company's registration number
State the number of shares being issued (in numerical form and spelt in full)
State the shareholder's name – to whom it is being issued to
In some instances, the Share Certificate will also have a counterfoil, which the shareholder can use to acknowledge receipt of the Share Certificate and return to the company. For proper records, the company should always maintain copies of the Share Certificates issued and be regularly updated on the contact details of its shareholders.
At Singapore Accounting and Business Services, we provide services to assist those company to regenerate/update their share certificate in the event of any changes of shares own by each shareholder.
This has to perform accordingly to the authority of issue shares pursuant to Section 161 of the Companies' Act. Our service is 100% compliance to company's Memorandum and Articles of Association ("M&AA").
Our Service 
1.Transfer of Shares;
2.Allotment of Shares; and
3.Loss of Share Certificate.