Productivity and Innovation Credit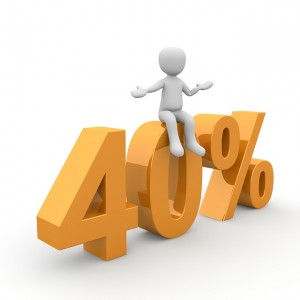 PIC scheme was introduced by Singapore Government – IRAS in YA 2011. Its aim is to boost productivity and efficiency for small and media enterprises (Sole-Proprietorship, Partnerships, Companies including registered business trusts) to innovate and success in their business. This scheme provides up to 40% cash pay-out, or 400% tax deduction when they make investment in the following identified areas by IRAS,
1.Acquisition and leasing of PIC Information Technology (IT) and Automation Equipment;
2.Training of employees;
3.Acquisition and In-licensing of Intellectual Property Rights;
4.Registration of patents, trademarks, designs and plant varieties;
5.Research and development activities; and
6.Design projects approved by Design Singapore Council.
This scheme is now extended to YA 2018 as announced on budget 2014.
Accounting and Business Services provides service in assisting our client to claim this grant from IRAS without need to worry on how to proceed and what document need to  submit for this claim.
Eligible businesses can apply to convert up to $100,000 of their total expenditure in all the six qualifying activities into a non-taxable cash payout.
Pre-requisites for this claims
1.Incurred qualifying expenditure and are entitled to PIC during the basis period for the qualifying YA;
2.Active business operations in Singapore; and
3.At least 3 local employees (Singapore citizens or Singapore permanent residents with CPF contributions) excluding sole-proprietors, partners under contract for service and shareholders who are directors of the company.
A business is considered to have met the 3-local-employees condition if it contributes CPF on the payroll of at least 3 local employees for consecutive 3 months onwards.
Our Service executives at Accounting and Business Services are very well-versed in drafting of case and list of eligibility of equipment together with approval letter to IRAS. We will track and inform you the status of claims and date the amounts is granted.
Armed with this knowledge and experience, we are able to answer your queries upfront and advise you accordingly. To this date, we have accomplished a 100% track record in securing our client's PIC claims.