Private Limited Company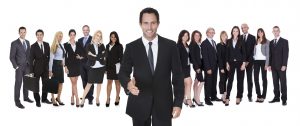 This is the most common type of company incorporated in Singapore.
A company corporate with 50 or less shareholders, and each shareholder has restricted rights in the share transfer. It enjoys the benefit of limited liabilities.
This is the most common incorporation. It take only 1-2 to incorporate a private limited company with the preparation of company Memorandum & Articles and Association (MAA).