Dependant Pass Application
If you are currently S Pass or Employment Pass holder in Singapore, you are able to bring your family members here under Dependant Pass permit. Your family members refer to your legal married spouse and your children who are below 19 years old. And you are able to apply for dependant's pass if you have met the below qualifying conditions.
Eligibility
You are holding an Employment Pass or S Pass.
Your minimum fixed monthly salary is $5,000 or more.
You are sponsored by an established, Singapore-registered company (usually your employer).
Our Service
Provision of initial assessment on Dependant's Pass application
Background assessment and review to ensure you have met the basic qualifying criteria
Provide personal advice on what's the chances if to proceed with this application
Gathering of required document and Validation
Submission of application inclusive of application fees
Booking of E-Appointment with ICA
Monitoring and update on application status
S Pass Application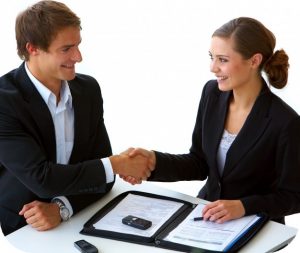 The S Pass is one of the Singapore work pass issued by Ministry of Manpower (MOM) to cater for mid-level skilled foreign workers (e.g. technicians) who wish to work in Singapore. The S Pass applicants are evaluating base on the point system in considering on multiple criteria such as salary, education qualifications, skills, job type and work experience.
Nevertheless, the quota for S pass is changing from time to time as part of the efforts by Singapore MOM to moderate the inflow of foreigners. MOM may tighten the eligibility requirements of S Pass to restrict population of S Pass holders hiring by a company. For more details, please visit the MOM website.
Eligibility
Minimum monthly salary must meet what has set by the Ministry of Manpower from time to time (please refer to the MOM website)
Must purchase a Medical Insurance
Educational qualifications
1.Degree/Diploma
2.Technical Certificates may be considered
Type of job (e.g. professional, specialist or technician)
Relevant work experience and skills
Our Service 
Provision of initial assessment on S Pass application
Background assessment and review to ensure you have met the basic qualifying criteria
Provide personal advice on what's the chances if to proceed with this application
Gathering of required document and Validation
Submission of application inclusive of application fees
Coordinate and booking E-Appointment with ICA
Monitoring and update on application status