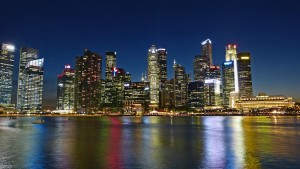 Singapore Virtual Office / Register Address Services
SINGAPORE ACCOUNTING AND BUSINESS SERVICES PTE LTD is one of the leading provider of  Singapore Virtual Office / Register Address in Singapore, serving thousand clients in Singapore and overseas.
We provide prestigious address for your Singapore Virtual Offices / Registered Office Services at a low cost which is also located in the heart of Singapore Business District (CBD) area at International Plaza, which is conveniently located just next to Tanjong Pagar MRT Station and also easily access by other mode of transport.
Our Singapore Virtual Office /Register Address Services cater for the convenient of initial business set up, or for whatever reasons, using a Virtual Office / Register Address will not only cut cost on office rental, staff recruitment but also instantly provide your business a professional team that are dedicated to your business without the cost.
LOWEST Singapore Virtual Office Address from S$8/Month – Instant Approval.